The theme and decor for your special day is monumental to the ambiance your day will have. Let's work together and create a magical event full of special unique details. Wow your guests as they walk into your event.
How to begin your decor planning journey: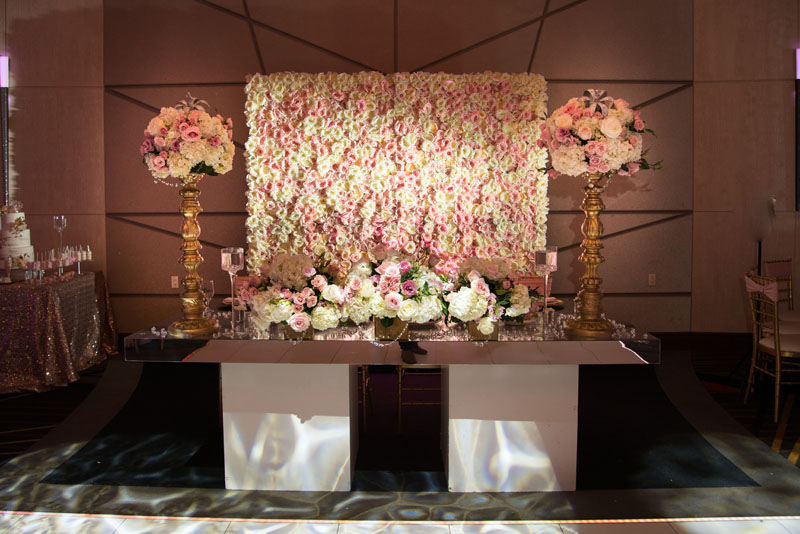 Have a guest count for your event.
Decide if you will be decoration ceremony and event space.
Will you need Personal flowers.
Try and collect photos of a color and or theme you like.
Decide your budget for this part of your event.
Schedule your appointment over the phone and or via email.
Visit us and together we will create a unique and magical look for your event.