Use this form to request an event booking! If you have a more general question, you can contact us using the button below.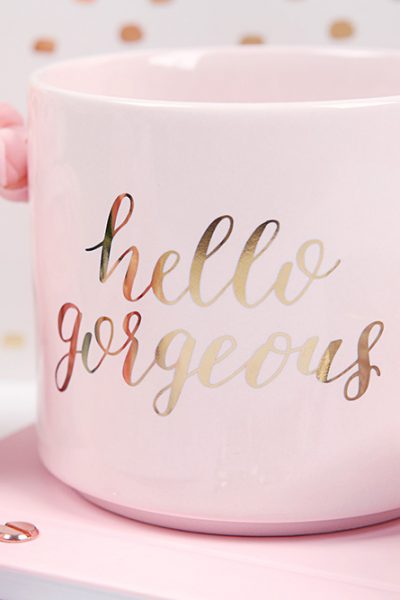 Thank you for your interest in our services. We provide a full custom event consultation for each of our clients. This helps us determine your style, needs and budget. It is important to have a full understanding of your event to provide you accurate and custom information, every event like our customers is unique. At our first meeting we will discuss all your ideas and information you have provided in the form you will be filling out today here on our website.


Step 1: Fill out form below.
Step 2: Choose your consultation
Step 3: Submit form and payment
Step 4: Schedule your appointment on the confirmation page that you'll see after submitting your form
Commonly asked questions:
Is there fee?
Yes we have a small fee to cover the time spent in gathering all the information needed along with customizing your proposal with budget and needs for your event.
What does the fee exactly cover ?
Consultation time, usually 1 hour & proposal preparation time.
Will I receive credit towards my event if I book your services ?
Yes, the small fee collected will be credited on your contract.